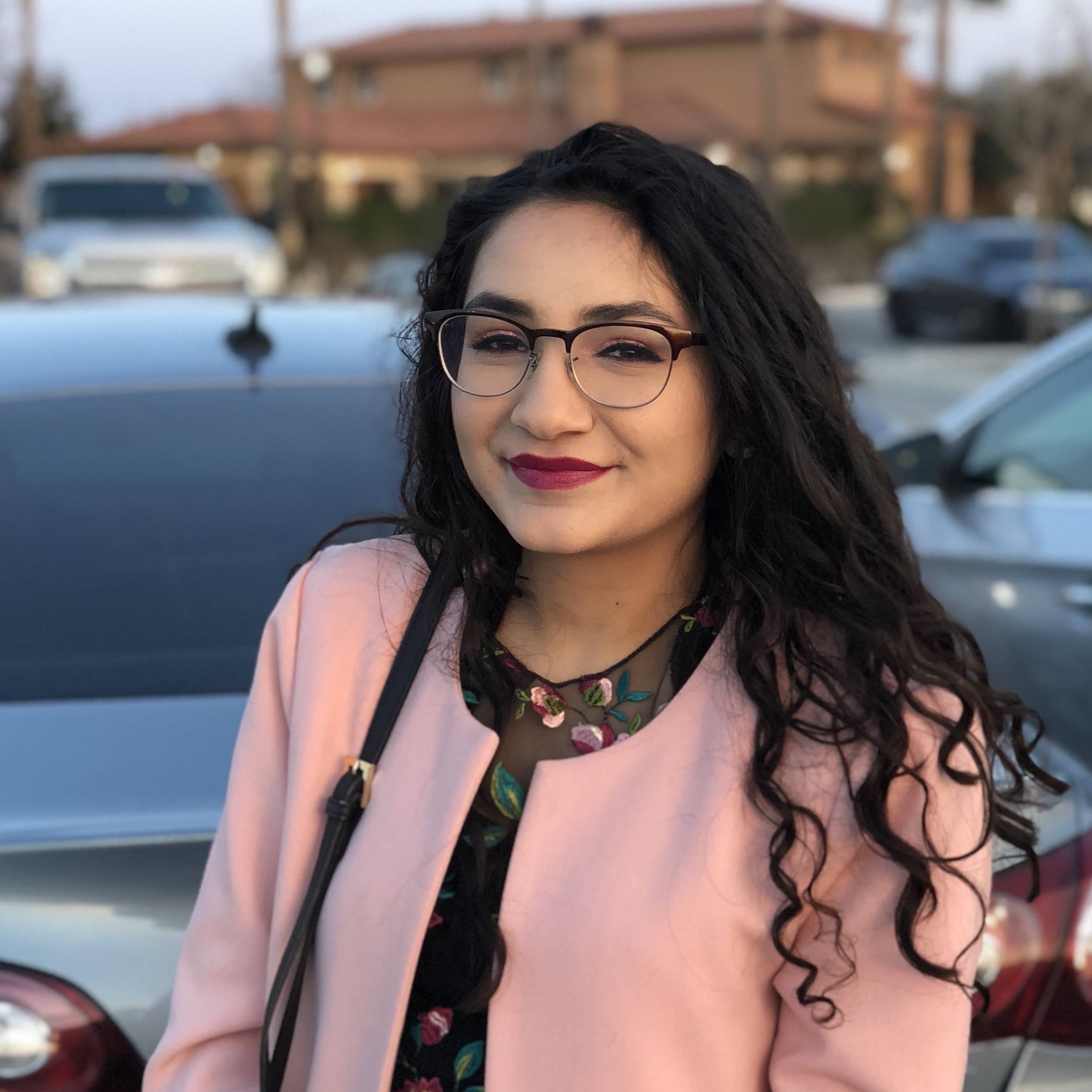 316 Van Vleck Hall,
480 Lincoln Dr,
Madison, WI 53705
I am a mathematics Ph.D. student at University of Wisconsin-Madison. My doctoral minor is in statistics. My primary interests of the mathematical variety generally revolve around analysis and applied math/statistics. Nowadays, I am more of a casual reader of medical physics - my interests are in imaging and diagnostic modalities.
Before starting the doctoral program, I completed my undergraduate studies in Mathematics and Biomedical Physics along with a Master's in Mathematics at California State University, Fresno (go Bulldogs!). My Master's thesis studied the zero distribution of Chebyshev polynomials of the second kind with binomial-type coefficients. Afterwards, I briefly worked in institutional research and data science. Further details can be found on my CV.
The best way to reach me is by email: alhamdani at math dot wisc dot edu. I usually try to respond within 24 ± 12 hours on business days.
| | |
| --- | --- |
| Oct 6, 2023 | I passed the analysis qualifying exam in August! I also recieved a "Superior" ranking for my teaching in the spring 2023 semester. Look at me go. |
| Jan 22, 2023 | I updated this webpage! How exciting. |